Home Heating Oil Delivery in Westchester County
At Town & Country Oil, we provide customizable heating oil delivery options for your Westchester County home. Whether you prefer to manage your own heating oil deliveries or let our fuel delivery experts handle it for you, know and trust that you're getting a great value when you request home heating oil from Town & Country Oil.
ORDER OIL NOW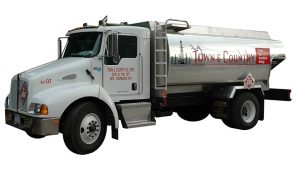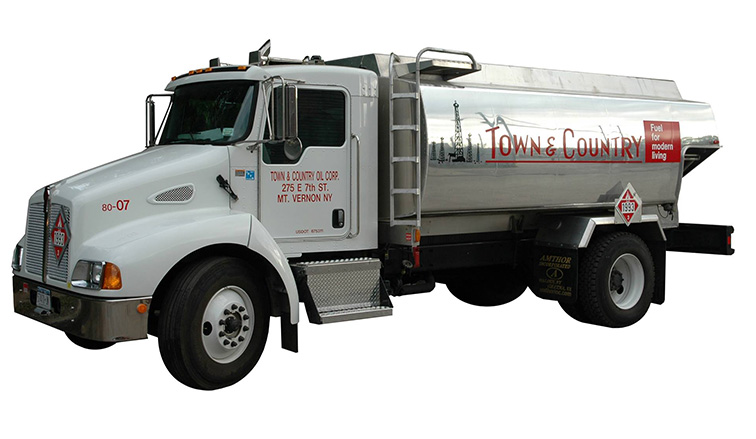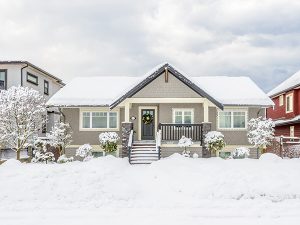 Automatic Delivery
Prefer to let us handle your fuel oil deliveries? For a simpler option than will-call delivery, consider our automatic oil delivery program. We can accurately predict when you'll need a heating oil refill, and we'll make the delivery with no hassle whatsoever. Click the button below to learn more about our automatic delivery program!
AUTOMATIC DELIVERY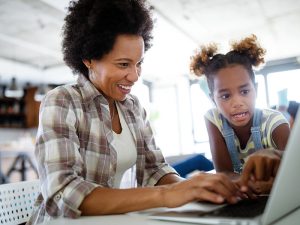 Will-Call Delivery
If you enjoy managing your own heating oil deliveries, our will-call option is perfect for you! This program allows you to monitor your fuel oil tank level and call for delivery when you need it. If you choose to receive your heating oil this way, please contact Town & Country 72 hours in advance to allow for sufficient time for delivery during business hours. Inclement weather or hazardous road conditions can affect the time of delivery.
REQUEST DELIVERY
---
Enjoy Our Included HeatForce Additive
At Town & Country Oil, our goal is keeping you safe and comfortable at an affordable price. To provide even more value for you, we provide HeatForce Premium Heating Oil at no extra charge to you! HeatForce is treated with special additives that have a proven record of high performance, and it's available for both will-call and automatic oil deliveries.
HeatForce has many benefits, including:
Protecting your heating system: HeatForce reduces the need for unscheduled service calls or no-heat situations and can even extend the equipment life of your furnace or boiler.
Protecting your oil tank: It reduces the harmful effects of corrosion and sludge formation.
Protecting the environment: It enables a well-tuned burner to stay clean and reduces the emissions that come from a misadjusted burner.
HeatForce contains the following additives:
Detergents to keep your heating equipment clean
Dispersants to prevent harmful sludge from forming in the fuel tank
Corrosion inhibitors to prevent rust from forming in the tank
REQUEST OIL WITH HEATFORCE