Central & Ductless Air Conditioning Tune-Ups & Repairs
Are you running an outdated air conditioner? Whether you're looking to improve your home comfort, increase energy efficiency, or simply get a tune-up for an unreliable air conditioner, Town & Country Oil has you covered! Maintaining your A/C each year with repairs or a tune-up will protect your home comfort and cooling efficiencies in the long run.
Please keep in mind that we provide HVAC services to our valued heating oil delivery customers only. Click here to become a customer.
REQUEST A/C SERVICE
---
The Major Differences between Central & Ductless A/C
Although they have a lot of similarities in terms of home comfort, here's a quick breakdown of the major separating points between central and ductless A/C units.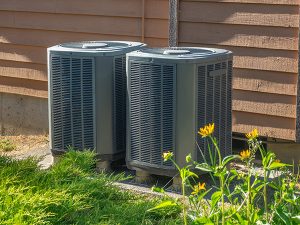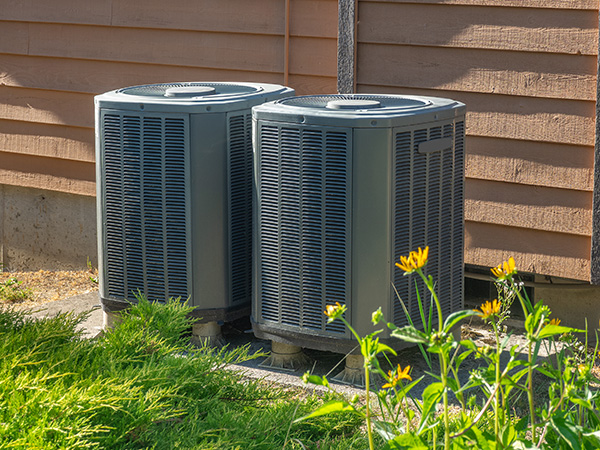 Central A/C Units
Only one evaporator is needed: cool air is circulated through your ductwork and is released into every room of your home.
CENTRAL A/C
Ductless Mini-Split A/C
You may have one or many evaporators that connect to your outdoor condenser. Each evaporator only cools the room it lives in.
DUCTLESS A/C
---
Maintain Your Central or Ductless Mini-Split Air Conditioner
Whether you have a central or ductless air conditioner for your New York home, you can take comfort in the fact that with our maintenance and repair service, you really can't make a bad choice. Both central and ductless air conditioners can be maintained and repaired at a reasonable price point. Our highly qualified service technicians will always get the job done right the first time, extending the life of your cooling system and keeping your home chilly when you need it to be.
REQUEST A/C SERVICE