Heating Tune-Ups and Repairs in Westchester County
At Town & Country Oil Corporation, we offer professional tune-up and preventative maintenance services by our licensed and qualified technicians, including many who have decades of experience, to keep your heating system running smoothly and problem-free during the cold months. Please keep in mind that we provide HVAC services to our valued heating oil delivery customers only. Click here to become a customer.
We offer tune-ups and repair for:
SCHEDULE HEATING SERVICE
---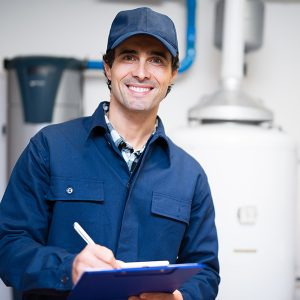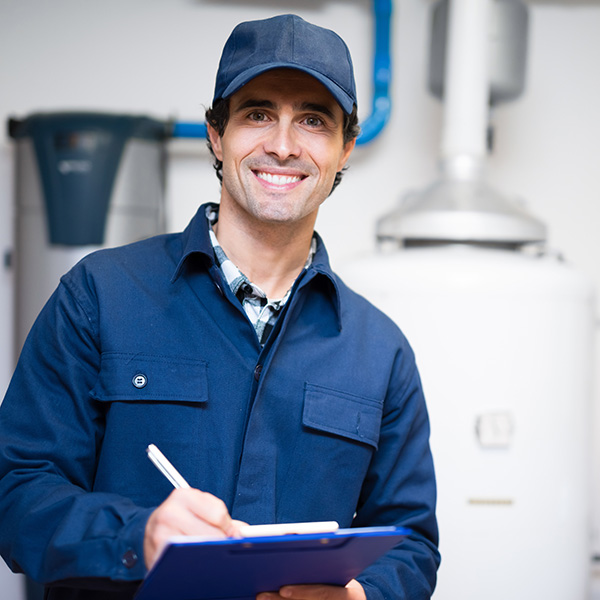 Heating System Efficiency Tune-Ups
Our annual tune-ups provide a variety of checks and adjustments to help your system run at peak efficiency and circumvent a variety of issues that might arise over time. Here's what's included in each preventative maintenance appointment.
Thorough cleaning of air handler
Check belt and adjust tension
Check filters and replace if necessary (customer supplied)
Check refrigerant levels
Lubricate all moving parts
Check thermostat
Check and clear condensate drain
Inspect evaporator coil
Inspect condenser coil
Check meter voltage and connections
REQUEST A TUNE-UP
Heating System Maintenance & Repairs
If you're experiencing issues with your Westchester County furnace, boiler, burner, or water heater, please don't hesitate to give us a call. When it comes to repairs, you don't want to cut corners; years of HVAC repair experience makes a huge difference. With our service team, you can rely on us to properly repair your heating system the first time. We're here to get the job done well, so you are completely satisfied with the result. There are many important benefits to keeping your system properly maintained on an annual basis. Here are a few:
More effective equipment operation
Higher-efficiency power usage reduces your energy bills
Extended lifespan of your heating equipment
Improved indoor air quality
Reduced need for service calls
Maintained warranty coverage
REQUEST A REPAIR
24/7 Emergency Service
Along with repair and maintenance, we also offer 24-hour emergency service to help protect your system year-round. If you need emergency service, please be sure to call our office instead of using an online contact form.
CALL TODAY