24/7 Emergency Home Heating Service
If you have a burner emergency in the middle of the night or on the coldest day of the year, you can rely on Town & Country to be right over! Town & Country is dedicated to being there for its customers 24/7/365 days a year, which is why we do not settle for anything less than 100 percent customer satisfaction. You can always expect reliable, prompt emergency service from Town & Country's professional service technicians. Please keep in mind that we provide HVAC services to our valued heating oil delivery customers only. Click here to become a customer.
Request Emergency Service
If you need emergency service, please do not use our online contact form or email: call us directly.
CALL (914) 668-5300
---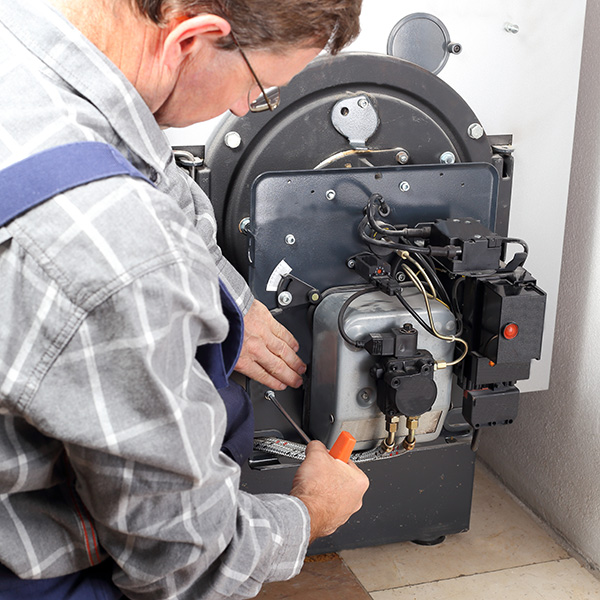 How to Prevent Emergency Service Calls
We offer emergency service to keep you safe, and we're always glad to be able to help. But on that note, many homeowners find it extremely stressful to experience a no-heat emergency in the middle of the night. Here are some tips and suggestions we recommend to help reduce your Westchester County home's need for emergency service, or at least alleviate some of the stress if you do:
Get your HVAC equipment tune-ups done annually.
Save our phone number in your contacts list for easy access.
Keep your oil tank full, especially during the coldest months.
Turn on your heating system before the first freezing day of the year.
Our goal is to keep you safe and happy! Please don't hesitate to call if you experience a heating emergency.
GET OUR PHONE NUMBER