HVAC Service, Tune-Ups, and Repairs for NY Heating & Cooling Systems
Experts in the New York heating industry recommend an annual tune-up before each heating season begins. Not only will a tune-up benefit your heating system, but it will also help you save money off your annual energy bills and make your Westchester County heating system more reliable. Town & Country's expert technicians will perform your tune-up, which has many benefits. Keep reading to learn more about our annual efficiency tune-ups, or contact our team to schedule your preventative maintenance today!
Please keep in mind that we provide HVAC services to our valued heating oil delivery customers only. Click here to become a customer.
REQUEST A TUNE-UP
---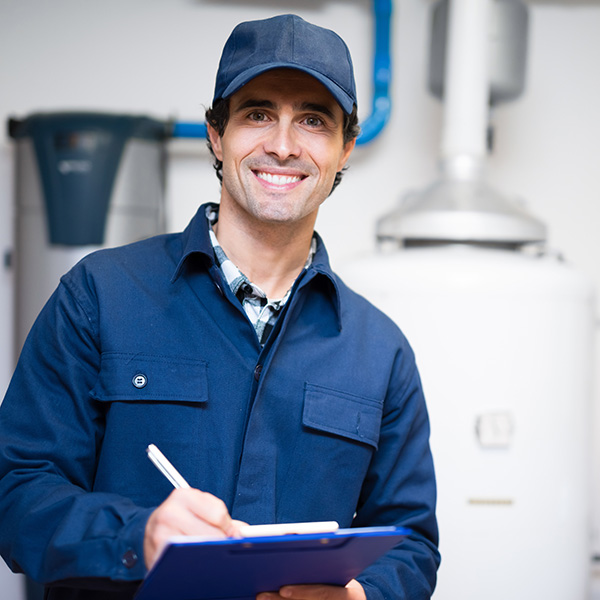 Benefits of a Town & Country Oil Tune-Up Include:
Each tune-up includes the following perks.
Finding problems with your heating system before they become inconvenient costly repairs.
Reducing the amount of fuel your heating system uses to heat your home, providing up to 10% off your annual energy bills.
A heating system that operates efficiently, so you'll be conserving energy and saving money.
Town & Country's annual tune-up even includes a comprehensive diagnostic analysis of your heating system's performance and efficiency and a check and calibration of all important burner components. With our tune-ups, you'll feel confident that your furnace or boiler will keep you and your family warm all season long!
REQUEST APPOINTMENT
Efficiency Testing
To ensure that your heating system is working at its peak performance, a Town & Country service technician can perform an efficiency test. With an efficiency test you can rest assured that your heating system will be operating safely and efficiently for the upcoming heating season. Call Town & Country today to schedule your annual tune-up or click here to schedule your tune-up online!
SCHEDULE NOW