Central Air Conditioning Tune-Ups and Repairs in New York
Summers in Westchester County, NY are no joke! Before we know it, the weather heats up and leaves our homes sweltering. Is your home ready for higher temperatures? An annual tune-up for your air conditioning equipment is highly recommended to help protect your equipment and your family's comfort. Take care of your air conditioning system this season so that you can spend the rest of the summer worry-free and cool.
REQUEST A/C REPAIR OR SERVICE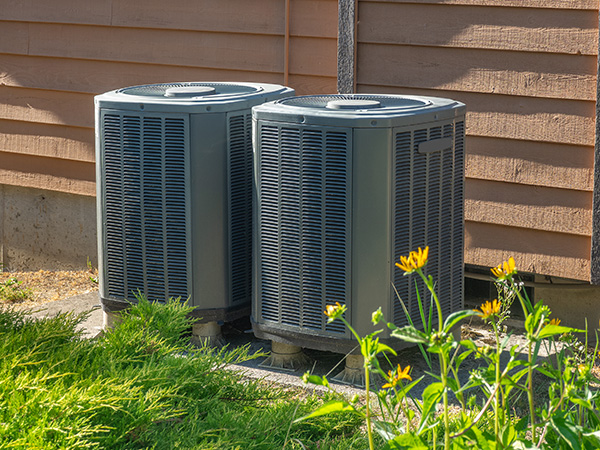 ---
Benefits of Annual Central A/C Service
Be ready for the first hot day in NY
Don't wait until the last second to call Town & Country Oil to book your annual service visit. You'll be one of many customers that waited, which means it may be hard to get an appointment that works with your busy schedule. Schedule ahead of time for total flexibility.
Enjoy energy-saving and money-saving perks
There are several reasons why our A/C repair and maintenance team strongly encourages A/C users to get their systems cleaned and checked every year. In just one annual visit, your HVAC technician can seriously improve the operation of your air conditioning system including:
Improve comfort and safety
Gain total peace of mind
Reduce risk of mid-season breakdowns
Extend central air conditioner's lifespan
Increase operating efficiency
Reduce cooling costs
Air conditioning tune-ups from our experienced service techs are available now! Call us or contact us right here online to schedule your repair or service appointment today.
SCHEDULE SERVICE